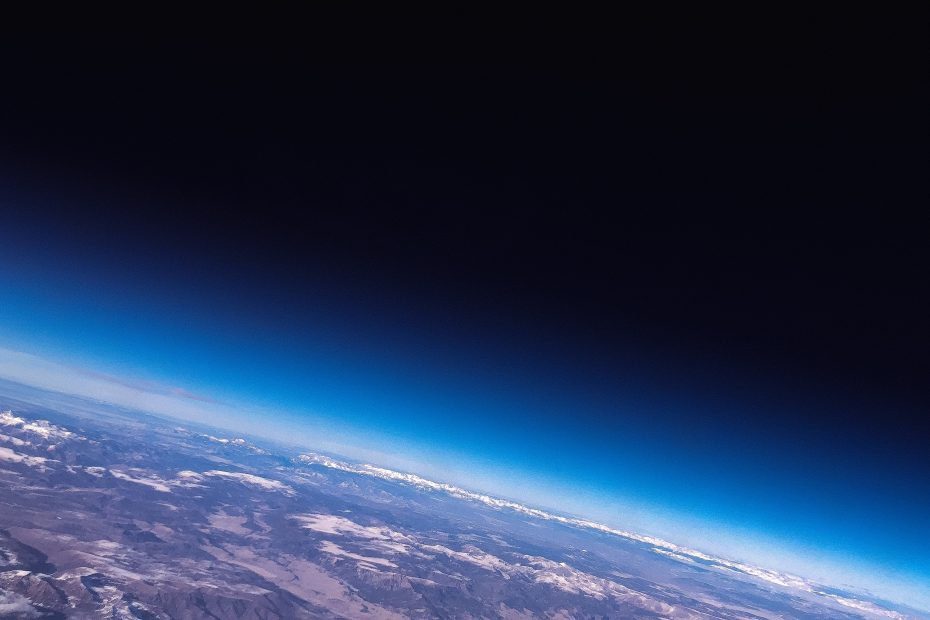 Businesses play a key role in addressing climate change.
It is time for thought leaders to show that they are serious about climate action, and they have set ambitious net-zero targets aligned with the latest science (the 1.5C limit) with actual plans (with milestones & indicators to check the progress) to deliver on their promises.
This article provides a simple guideline to turn climate ambition into real action in your organization and achieve net-zero emissions.