.
Welcome to ProtegoTerra!
Your knowledge platform dedicated to climate change & sustainability.
I created this website to understand climate change, its impacts and the interconnections with the United Nations Sustainable Development Goals (SDGs). I wanted to be able to evaluate the science and facts on climate change, the latest (available) data and which practical actions I could take to do my part to secure our future on a stable & resilient planet.
The climate crisis is part of a broad sustainability crisis – a way of living that "does not allow future generations to meet their needs." Therefore, climate action must be taken in the context of sustainable development if we are to create a better, sustainable future.
This website is my way of sharing what I learn.
We have the solutions to tackle the climate & nature crises and achieve the SDGs by 2030. What is often missing is the courage & political will – caused mainly by people with vested interests using well-developed tactics to oppose and deflect public attention.
Let's take climate action and create a more sustainable future, together!
---
I would like to acknowledge the traditional custodians on whose land I live and work: the Gadigal people of the Eora Nation. I pay my respect to the Elders of the past, present, and emerging.
Achievements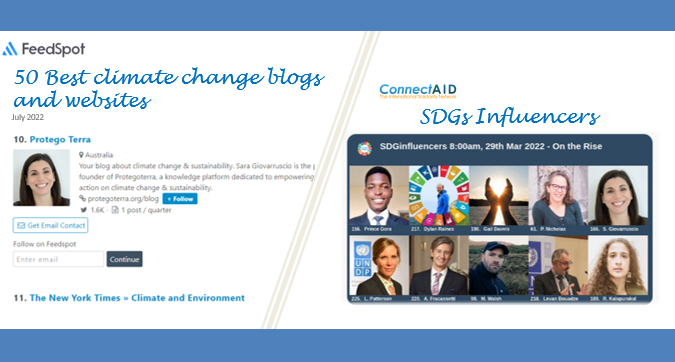 ---

"I have been impressed with the urgency of doing. Knowing is not enough; we must apply. Being willing is not enough; we must do."

Leonardo Da Vinci
---
From the knowledge hub
From the blog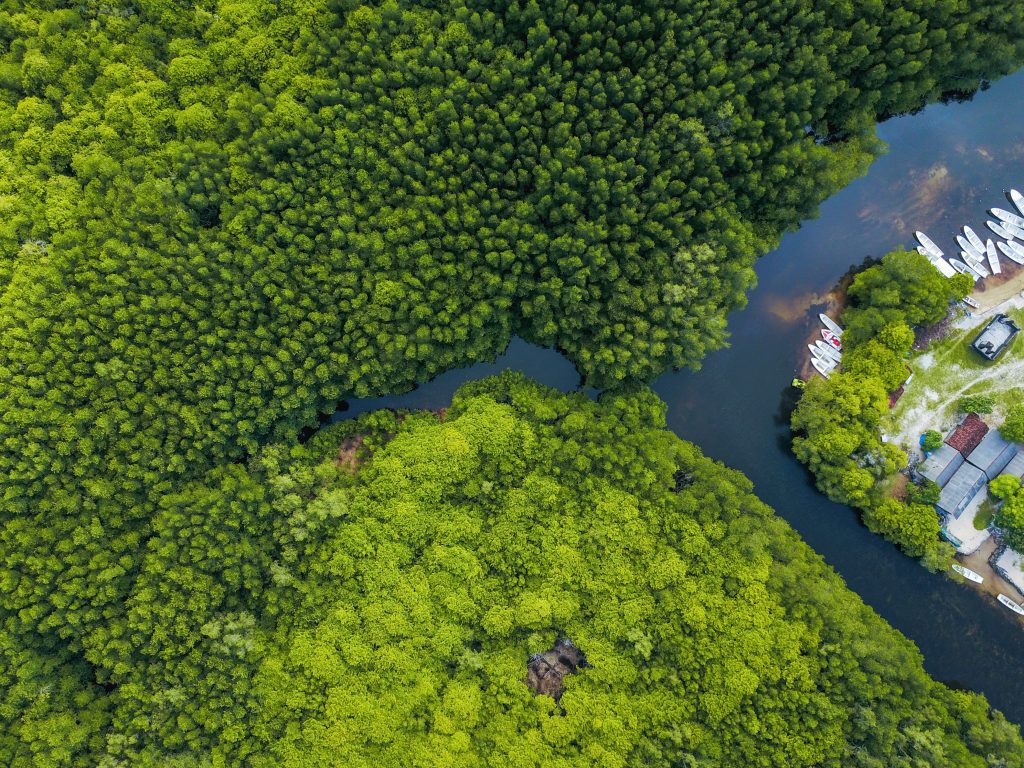 Latest
Climate Action: why we need adaptation, mitigation & financial resources
What does climate action mean? Why do we need both mitigation and adaptation measures in addition to financial flows? Any signs of climate hope recently?
These are the three questions I answered in this new blog post.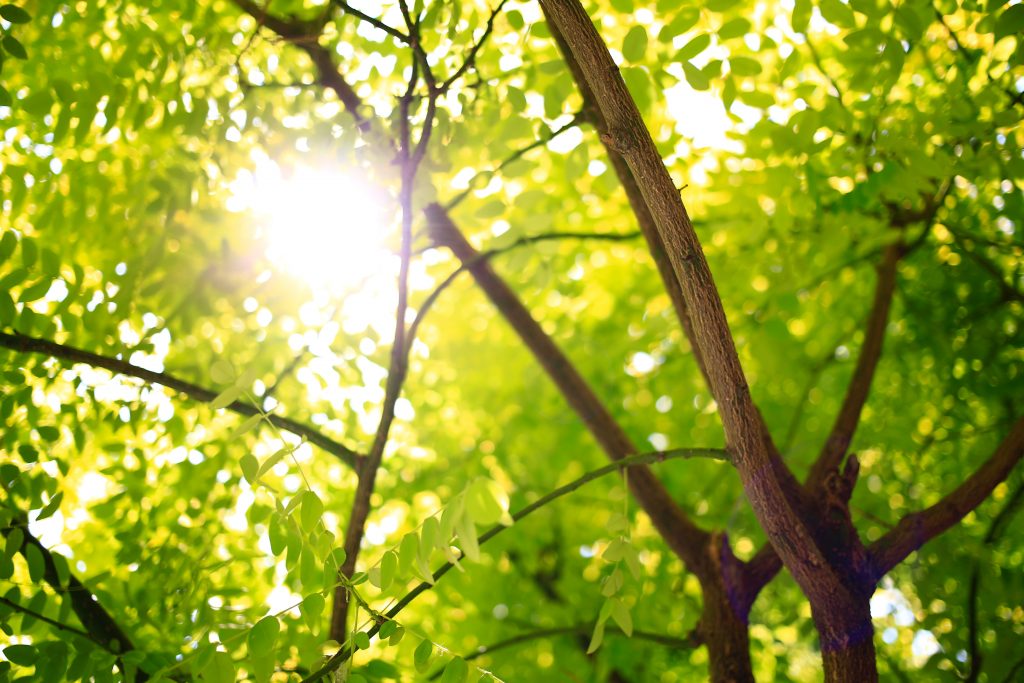 Featured
Taking climate action to transform our world
When taking climate action, we need to assess the environmental and social impacts of the measures we plan to implement. It is crucial to avoid all unintended adverse side effects (trade-offs). How? By using the 17 SDGs as a framework for climate action.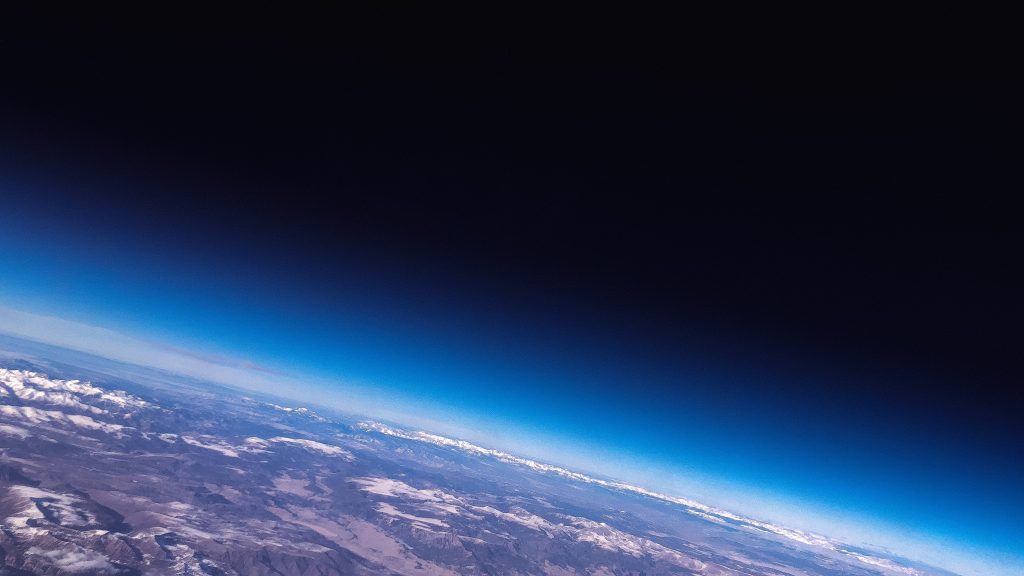 Featured
How to turn climate ambition into real action: your plan to net zero
Businesses play a key role in addressing climate change.
It is time for thought leaders to show that they are serious about climate action, and they have set ambitious net-zero targets aligned with the latest science (the 1.5C limit) with actual plans (with milestones & indicators to check the progress) to deliver on their promises.
This article provides a simple guideline to turn climate ambition into real action in your organisation and achieve net-zero emissions.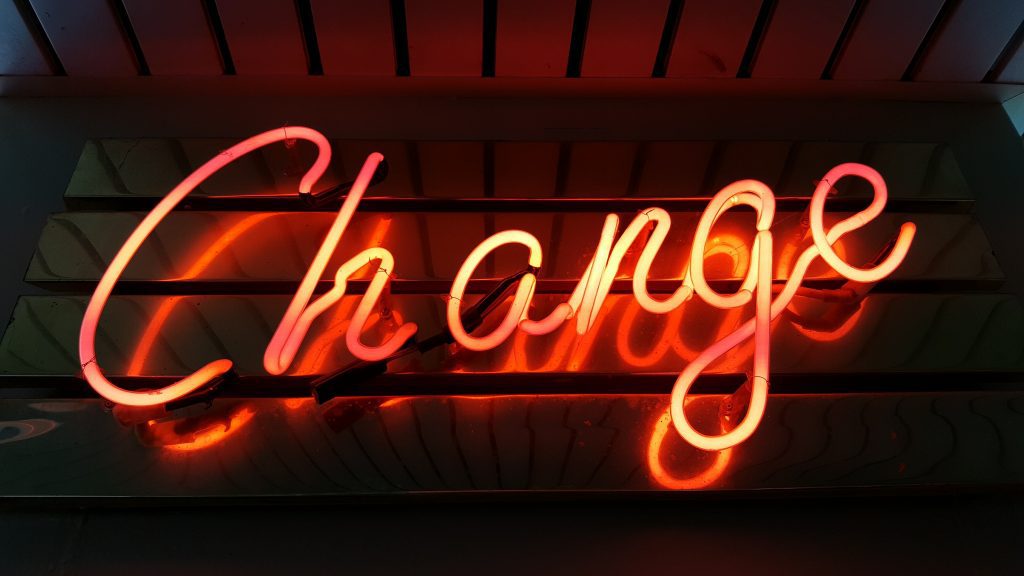 Featured
Ten actions to tackle climate change and achieve a huge impact
Today, I want to talk about some of the things we, as global citizens, can do to tackle climate change. Often people tell me: "I am only one (I am too small)… how can I make an impact?". We see the direction the world is headed, and we think we can't do anything about it. This is not true. We have many of the tools needed to make a huge impact on climate change. We have an incredible opportunity to make history and co-create a better future for all humanity. This article will show you a list of ten impactful things you can do today to make an impact on climate change
Visit the blog section for more articles!
Let's
Protect

our

Earth

together!