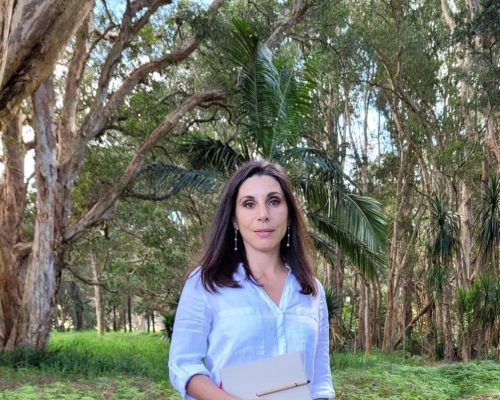 Sara Giovarruscio is the passionate founder and sole editor of Protegoterra, a knowledge platform dedicated to empowering people to take action on climate change & sustainability.
Sara is a chemical engineer with an Executive MBA degree and more than 15 years of working experience in sustainability, renewable energy, and risk management.
Born and raised in Italy, she now lives in Sydney (Australia) with her family and assists clients in developing and implementing sustainability strategies, including climate action plans & renewable energy strategies.
Her enthusiasm for creating sustainable value is infectious, as is the positivity when she talks about the challenges (e.g., climate change, rising inequalities) we face and how we can solve them.
"In the middle of the COVID-19 pandemic, I started to think about how I could share my thoughts about climate change and raise awareness to protect our planet. I started writing what I learned and decided to develop and launch protegoterra.org (May 2021). My mission is to inspire people to take climate action & co-create a better, more sustainable future for all.
But I wanted to do more.
I knew that alone I could not achieve the impact we can achieve when we act together. Therefore I joined the Climate Reality Leader Project, a global network of activists leading the fight for climate solutions – trained by former US vice-president, the Hon. Al Gore and a team of world-renowned scientists, innovators & communicators.
I also joined the United Nations Association of Australia (UNAA) NSW division to make a positive impact in my community to create a more sustainable world. An example of a meaningful outcome is the partnership I architected putting together UNAA NSW, Capgemini and LCSA to deliver emergency meals to kids in need here in NSW with the Zero Hunger in Schools project."
.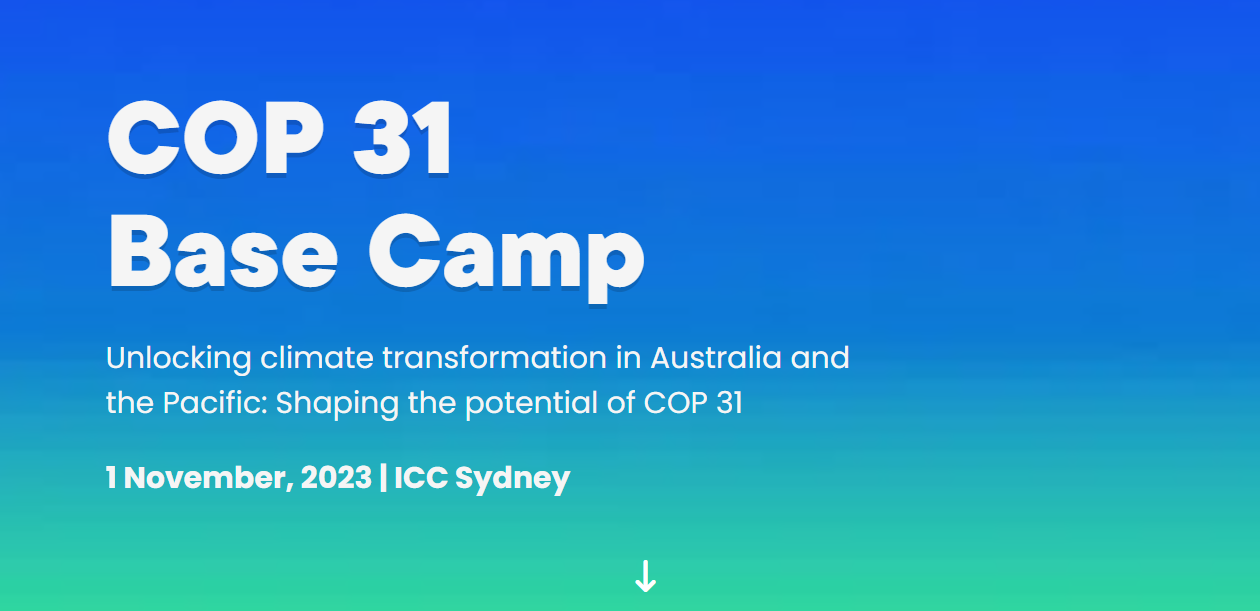 "I have joined incredible leaders and practitioners from businesses, NGOs, local communities, Aboriginal, Torres Strait and Pacific leaders to shape the vision for COP31. The vision? Shaping an Australian & Pacific's CoP to accelerate progress on climate, nature and justice." The report is available on the Impact X website.
*November 2023*
.
"I'm proud to have been selected as a Fellow in Practical Utopias: An Exploration of the Possible, led by the legendary Margaret Atwood! A once-in-a-lifetime opportunity to learn and collaborate with 200 changemakers from around the globe to unlock practical solutions to some of humanity's biggest challenges."
*September to November 2022 *
.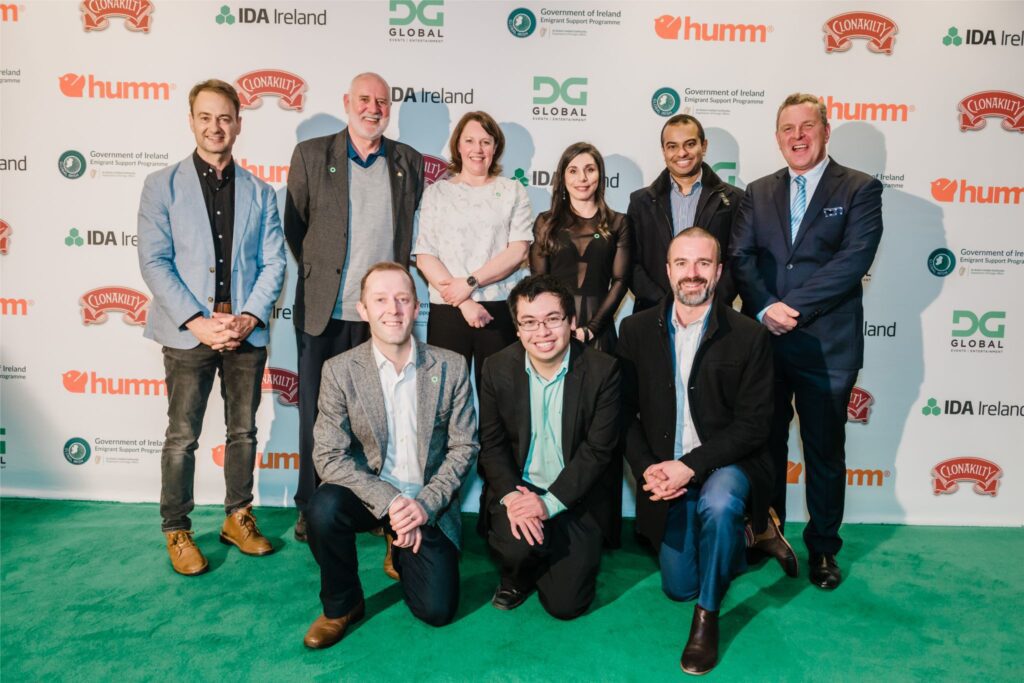 "We didn't go home with an award – this time! But we went home energised for continued climate action" – Ciaran McCormack.
From left to right (back): T. Boatman, A. Best, E. Brodie, S. Giovarruscio, K. Sridhar, R. Sexton; (front) C. McCormack, O. Pang, P. Berrutti.
* August 2022 *
"I am humbled to be part of the 900 changemakers who joined the UN course "to foster a network of people who will champion climate action in their communities, multiplying the efforts and raising awareness about climate change."
* May to June 2022 *
"Start by doing what's necessary; then do what's possible; and suddenly you are doing the impossible".